Comdeall Program For Early Intervention In Autism
The Communication DEALL program is a profile based intervention program. It caters to children with communication disorders such as PDD, ASD, SLI, DVD. The basic premise of the program is that these children have a range of deficits that affect many aspects of their development. Given the limited understanding of the cause and the possible medical management for these children, our intervention program focuses on providing each child the intervention that s/he needs. So, the intervention will address the child's strengths and limitations at that particular time. Therefore, the program, by nature is eclectic, wherein different methods are used to enhance each child's individual skills.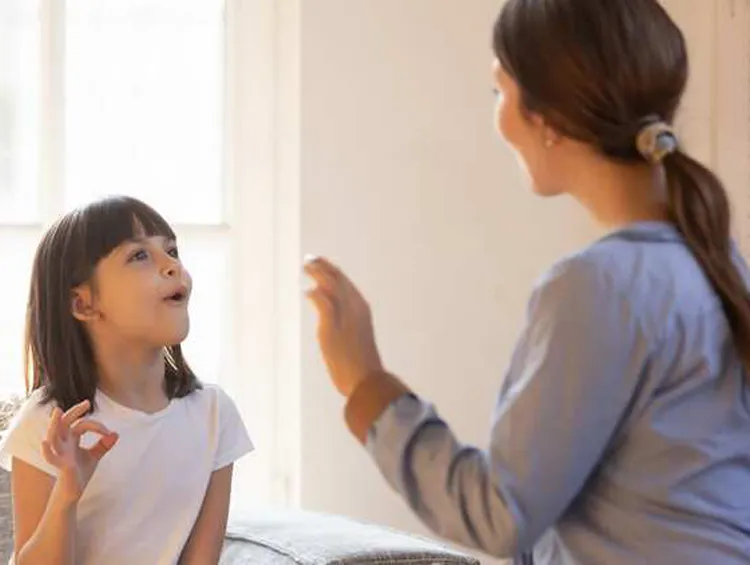 The Developmental Eclectic Approach to Language Learning is an early intervention program for children with developmental language disorders including Autism spectrum disorder. A detailed developmental history is taken, and the child is evaluated in 8 domains by the team.
The Prerequisite Learning Skills like attention, eye contact, sitting tolerance are stabilised in the first few months, which is essential for any learning to occur in the child. Then the focus can move to the individualised therapy program, providing training in motor, social, cognitive, emotional and communication skills, depending on the current developmental level of the child. In Mansa clinic, this program is also provided in an online Family Mediated Intervention Program mode, with an interface with COMDEALL HO, Bangalore.
With early intervention, some children with autism make so much progress that they are no longer on the autism spectrum when they are older. Early interventions not only give children the best start possible, but also the best chance of developing to their full potential.
Patient
Testimonials

We visited almost 7 different doctors, all very well known. Took medicines for 4 months from all of them. But the condition became even more worse. Then fortunately we visited Dr. Baste she was well ... all well.. in just 1 pill. Not exaggerating but it's true, in just single dose she was OK. But yes you need to continue and follow the rest treatment.

I was happy with Having taking treatment of Dr. Ninad Baste for last four years. He gives enough time, understands and councils well. Gets involved with patient. Soft spoken, caring. He also refers for additional opinions, whenever required. Line of treatment with augmentation as required is very good. I strongly recommend him.

Past 2 years we have been taking treatment from doctor for my wife their has lot improvement in her and their advise has been always helpful to me.
Our
Services
Consult the top mental health doctors. Open up about your feelings & take the first step. Talk about anxiety, depression, stress at the workplace and at home to our expert doctor. Online Counselling. Chat/Video Consultation. Experienced Specialists. Instant Access.